Losses from severe weather continue to increase each year. Use our data to understand and track severe storms.
Losses From Severe Weather Are Increasing.
According to the Insurance Bureau of Canada, losses from severe weather are increasing. It is now common for annual losses to exceed $1 billion. In the past 5 years alone losses have exceeded $10 billion. Virtually all catastrophic losses (>$25 million) are weather-related.

Here are some examples of insurance-related projects we have undertaken.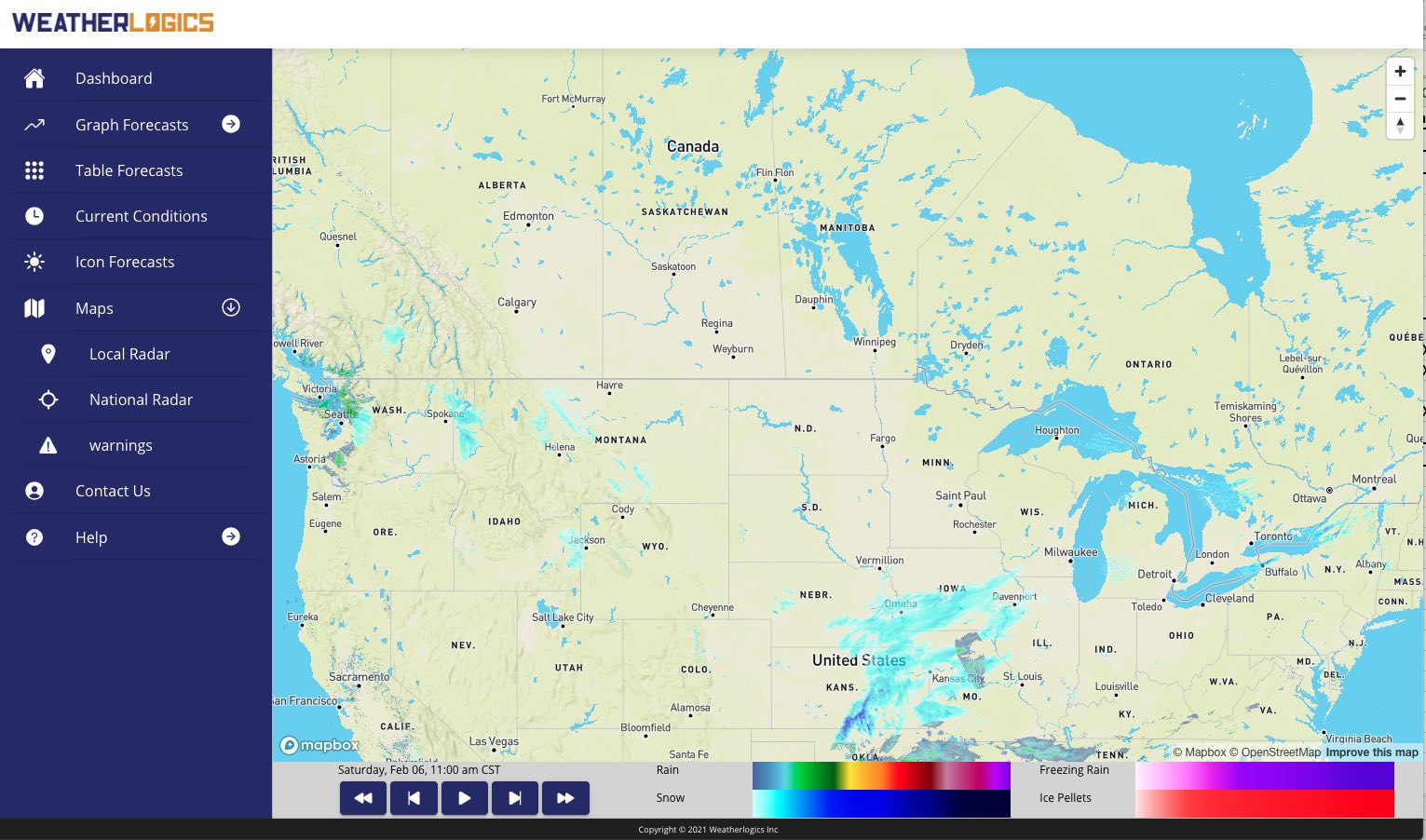 Map Layers
After severe weather events, map layers showing radar, satellite, and hail swaths can be very useful to understand the event and verify claims.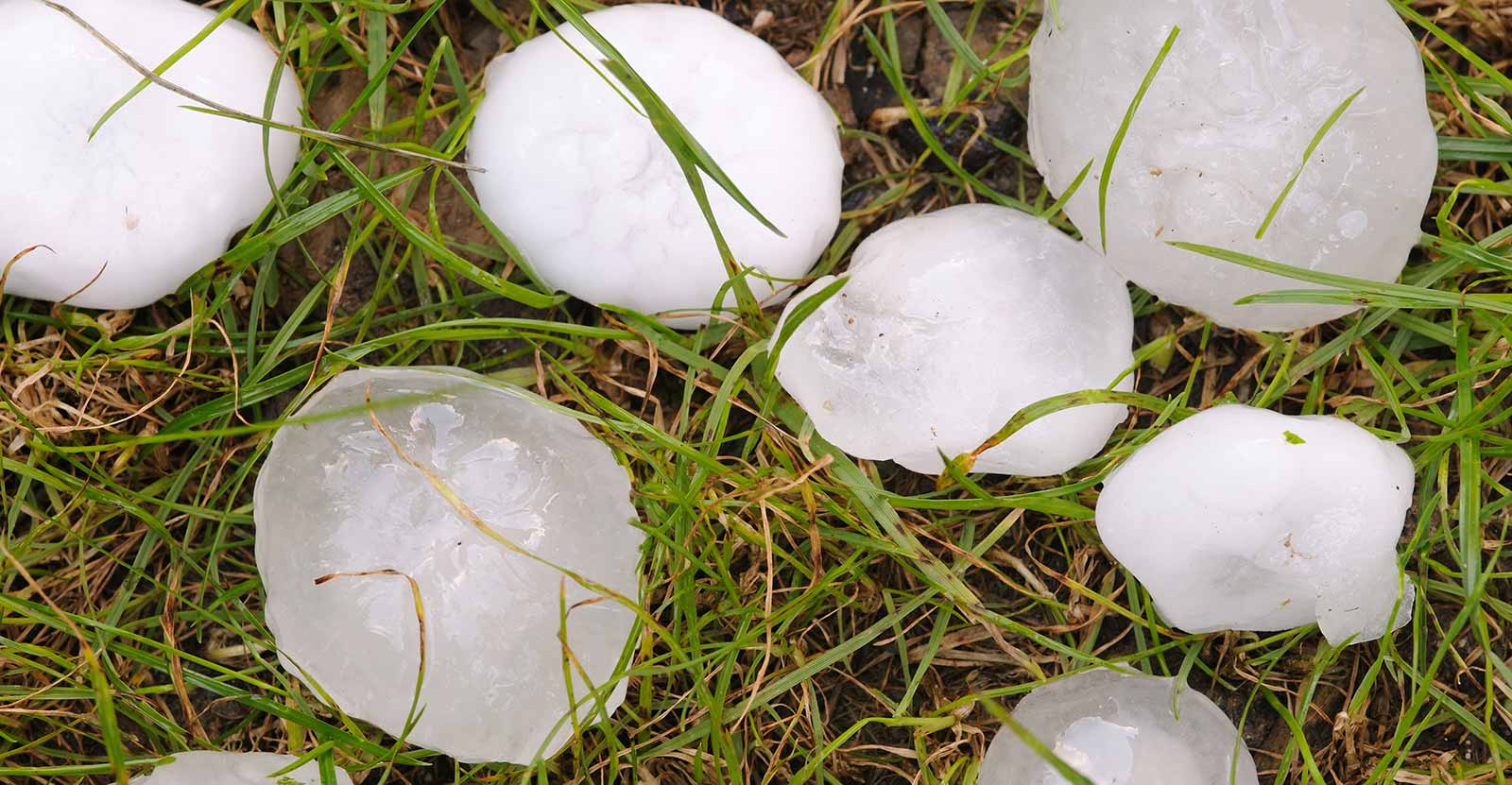 Severe Reports
Weatherlogics maintains an extensive database of hail, wind, tornado, and rainfall data for all of Canada. These custom datasets provide ground-measurements of actual events.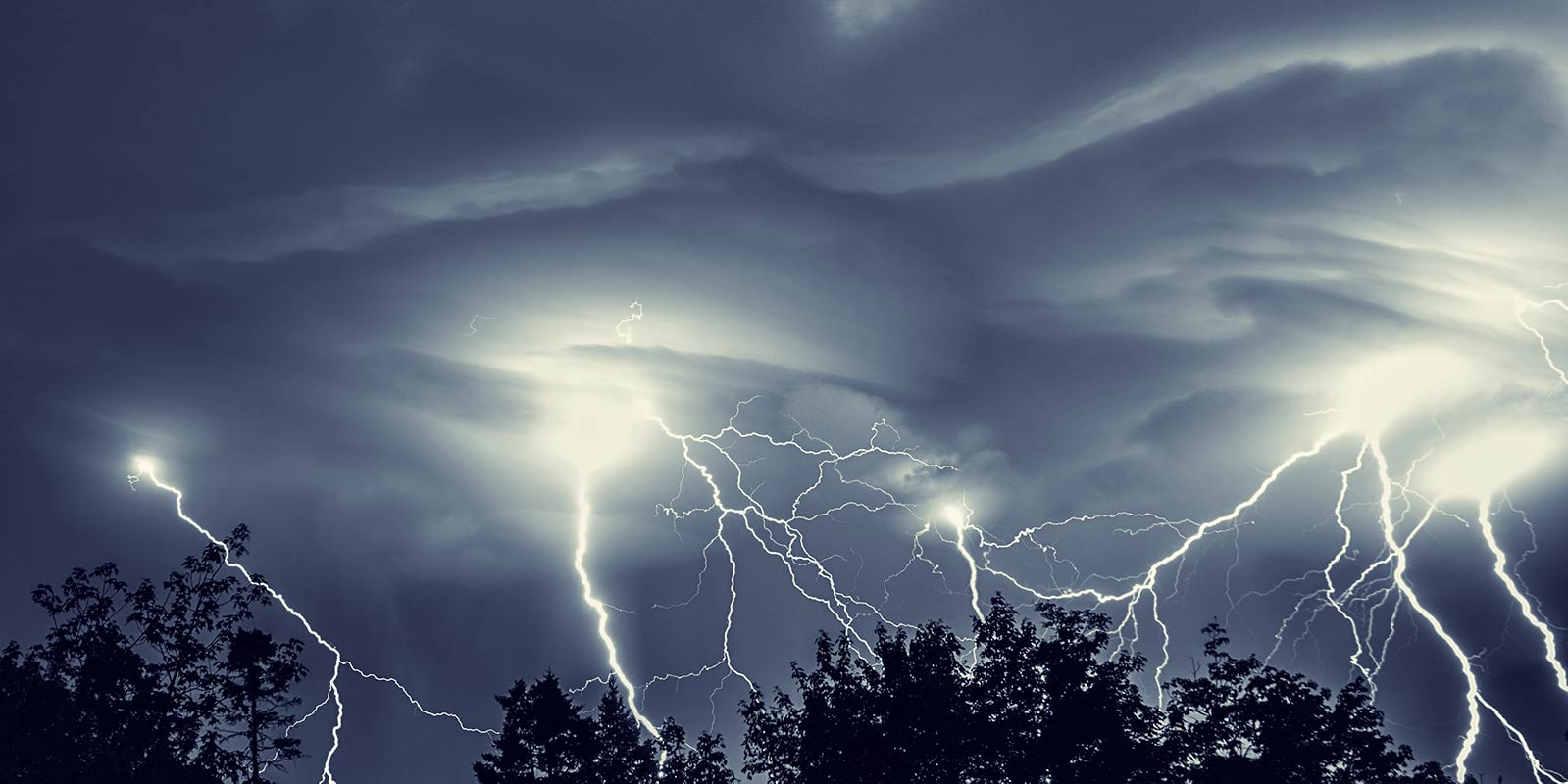 Storm Tracking
Our meteorologists provide some clients with real-time storm tracking and alerting. This allows you to monitor severe events as they happen.
Most frequent questions and answers
Just click the schedule call button below to send us your question. We'll get back to you right away.
More Information
We'd be happy to speak with you about our insurance solutions. Please click the button below to schedule a call with us today.