We can't help it. There's nothing we'd rather be doing than studying, predicting, and reporting on weather. Why is that important to you? Because when meteorologists – real people like us – who are trained in the science, provide weather reporting based on knowledge and experience, not simply computer-generated modeling data, the results are more accurate. Really. Imagine what that can do for business, transportation, and leisure.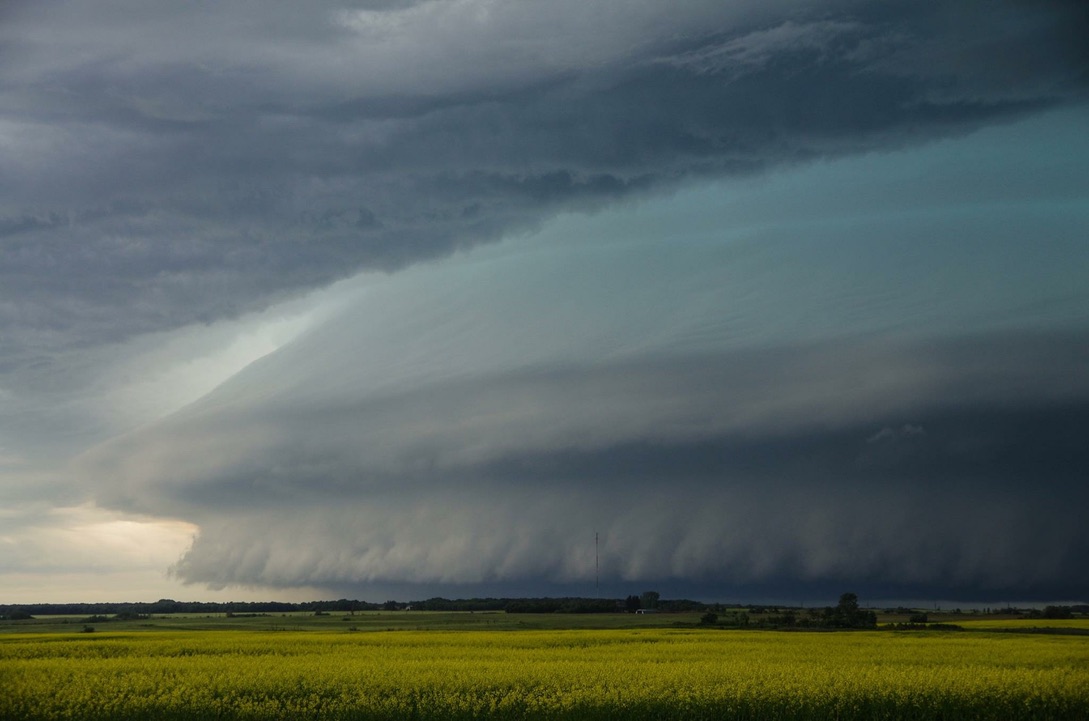 Our mission is to become the authority for weather information by providing innovative and customer-focused solutions.
Experts in Accurate Weather Prediction
When you grow up on the Canadian Prairies weather just becomes part of who you are. So, it may not be surprising that as young entrepreneurs, our founders Matthieu Desorcy and Scott Kehler know a great deal about the subject. They have experienced the challenges of forecasting weather in some of the most extreme climates. Weatherlogics is the realization of their dedication to creating and growing a private-sector meteorology firm that provides more accurate weather information to a wide range of clients.
Weatherlogics was incorporated in late 2016 by founders Matthieu Desorcy and Scott Kehler.
Weatherlogics is headquarted in Winnipeg, Manitoba. Located in the centre of North America, Winnipeg experiences virtually every form of weather.  Our extreme climate means we are familiar with anything Mother Nature can throw at you.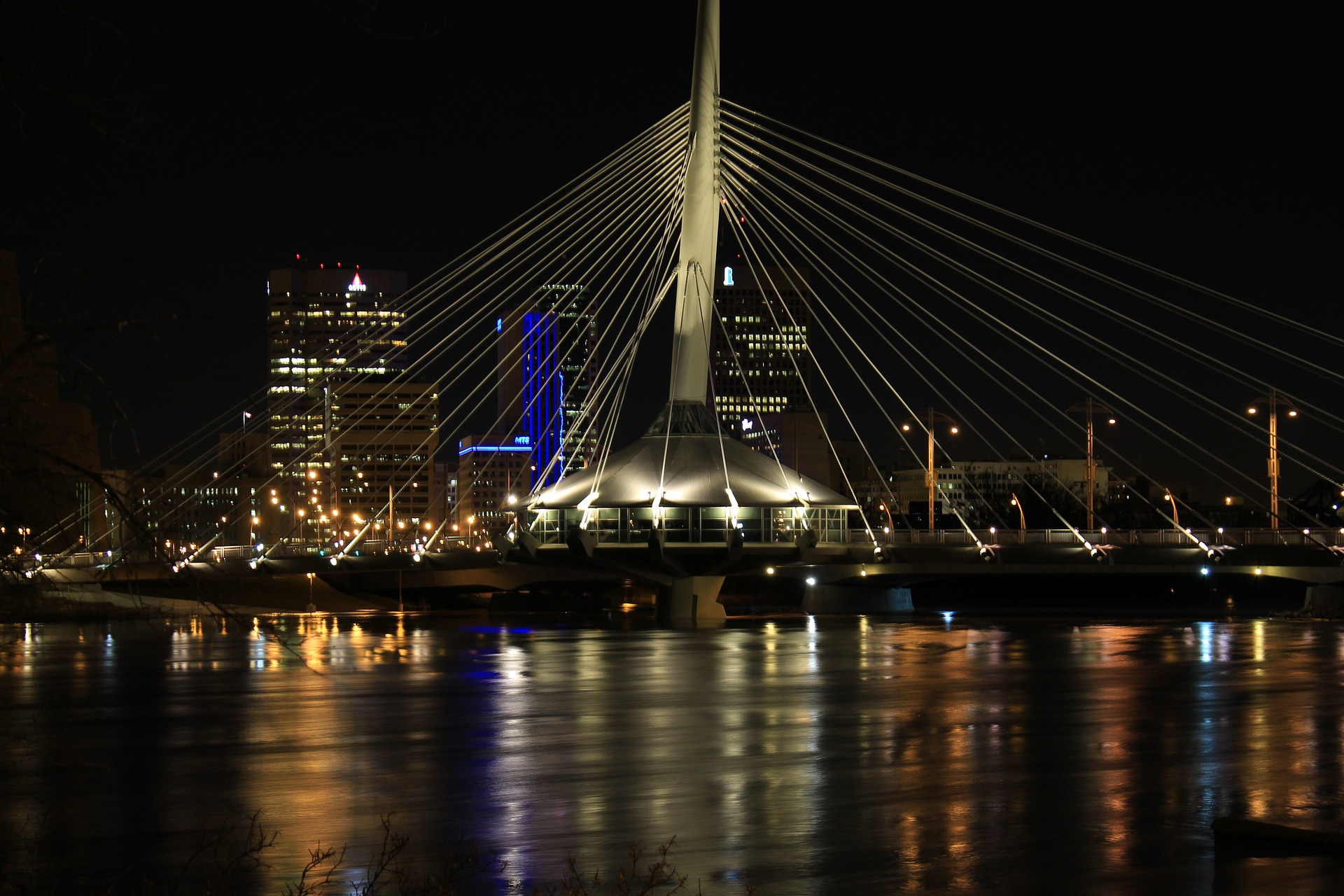 Weatherlogics values a commitment to the community and the environment.
Here are some of the values that we adhere to in our business:
Weatherlogics' staff are experts in weather, climate, and software development.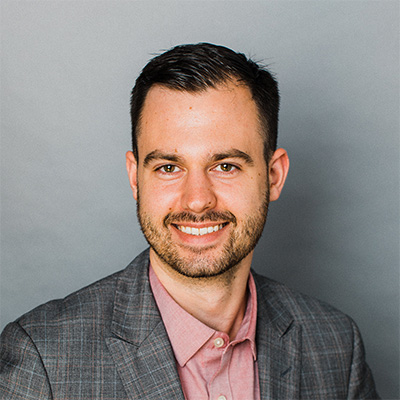 Scott Kehler, M.Sc.
President and Chief Scientist
Scott is the Chief Scientist and Co-Founder of Weatherlogics. He has been involved in the meteorological community in Manitoba for over a decade, providing detailed weather forecasts for southern Manitoba during that time. Scott is also an avid storm chaser, having roamed the Canadian Prairies and the northern United States for nature's strongest storms and tornadoes.
At an early age, Scott developed a fascination for the weather. His interest was so strong that he enrolled at the University of Manitoba immediately after graduating from high school to pursue a degree in Atmospheric Science. In 2015, he graduated at the top of his program with a Bachelor of Science (Honours) from the Department of Environment and Geography. His exposure to research during his time in university lead him to pursue a master's degree. His master's research was based on data collected during the Plains Elevated Convection at Night field campaign based in Hays, KS in 2015. Scott's master's work aimed to help unravel the mystery of why thunderstorms form at night.
Scott reports directly to Texas, our Chief Woofing Officer.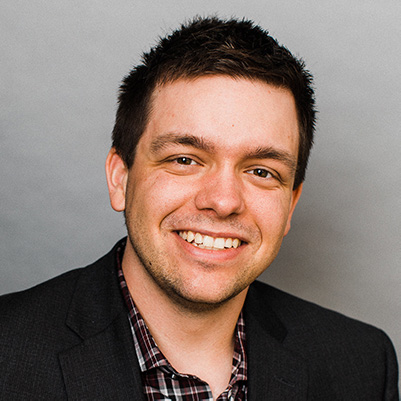 Matt Desorcy, B.Sc. (Hons)
Vice President and Chief Meteorologist
Matt is the Chief Meteorologist and Co-Founder of Weatherlogics. A lifelong resident of Winnipeg, Manitoba, Matt has been passionate about weather from a very young age when his family got caught in a severe hail storm. Since then, he has brought his passion to a new level and has earned his Bachelor of Science (Honours, Co-op) in Atmospheric Sciences at the University of Manitoba.
Prior to co-founding Weatherlogics in December of 2016, Matt forecasted for a private company and worked closely with them to predict convective weather, as well as develop a Canadian hail database. He has also volunteered for several summers to launch weather balloons at the University of Manitoba to collect crucial atmospheric data on severe weather days. During his spare time in the summer, Matt enjoys traveling across the Prairies to storm chase, but also looks forward to having downtime around the campfire at the lake with his family.
Matt reports directly to Cooper, our Chief Dog Recruiter.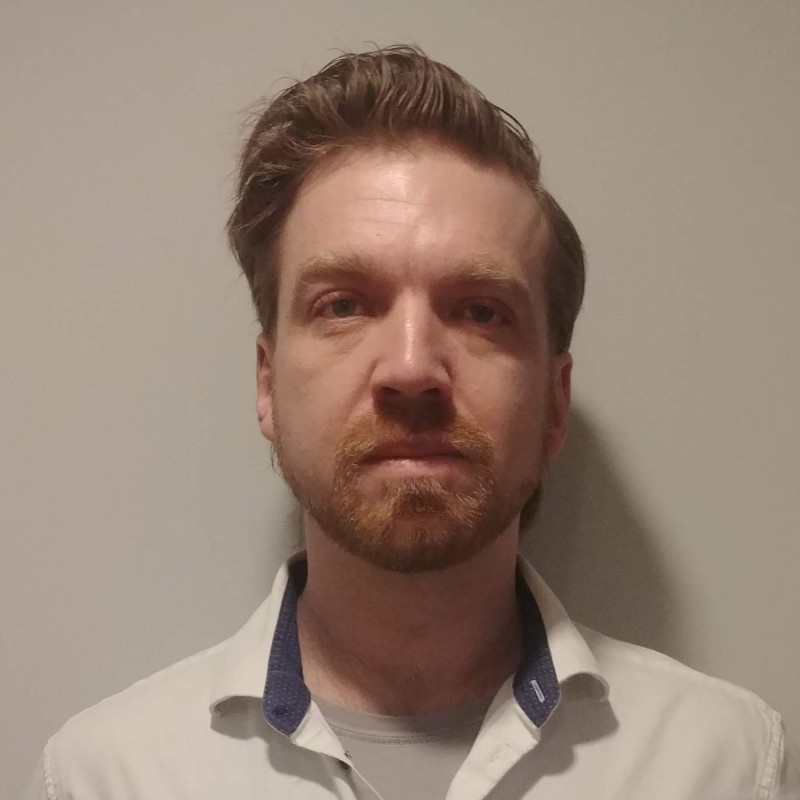 Jeremy Friesen, B.Sc.
Senior Full-stack Developer
Jeremy is a senior fullstack web developer at Weatherlogics. He develops and maintains our web-based weather forecasting portal.
Jeremy reports directly to Tardis, our Chief Napping Officer.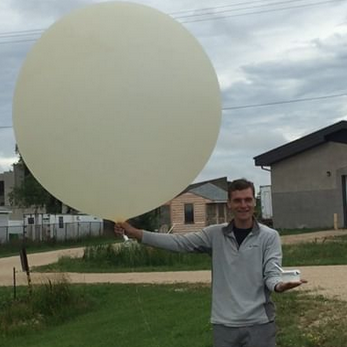 Paul Pries, B.Comp.
Scientific Software Developer
Paul is a scientific software developer at Weatherlogics. His interests include data analysis, database management, and machine learning.
Paul studied computer science at Queen's University before returning to Manitoba where he grew up, joining Weatherlogics in late 2018. In the summer, Paul enjoys competing in triathlons and playing other sports, while the colder Manitoba winters provide good conditions to ski and get away from the heat.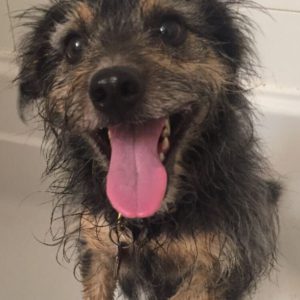 Cooper
Chief Dog Recruiter
Cooper is the Chief Dog Recruiter (CDR) at Weatherlogics. He is responsible for making sure Weatherlogics is always represented by a healthy cohort of dogs. Due to Weatherlogics' strict non-discrimination policy, he will also recruit cats, but he's not always happy about it. If Cooper finds a serious HR violation, he reports the issue to Texas for enforcement.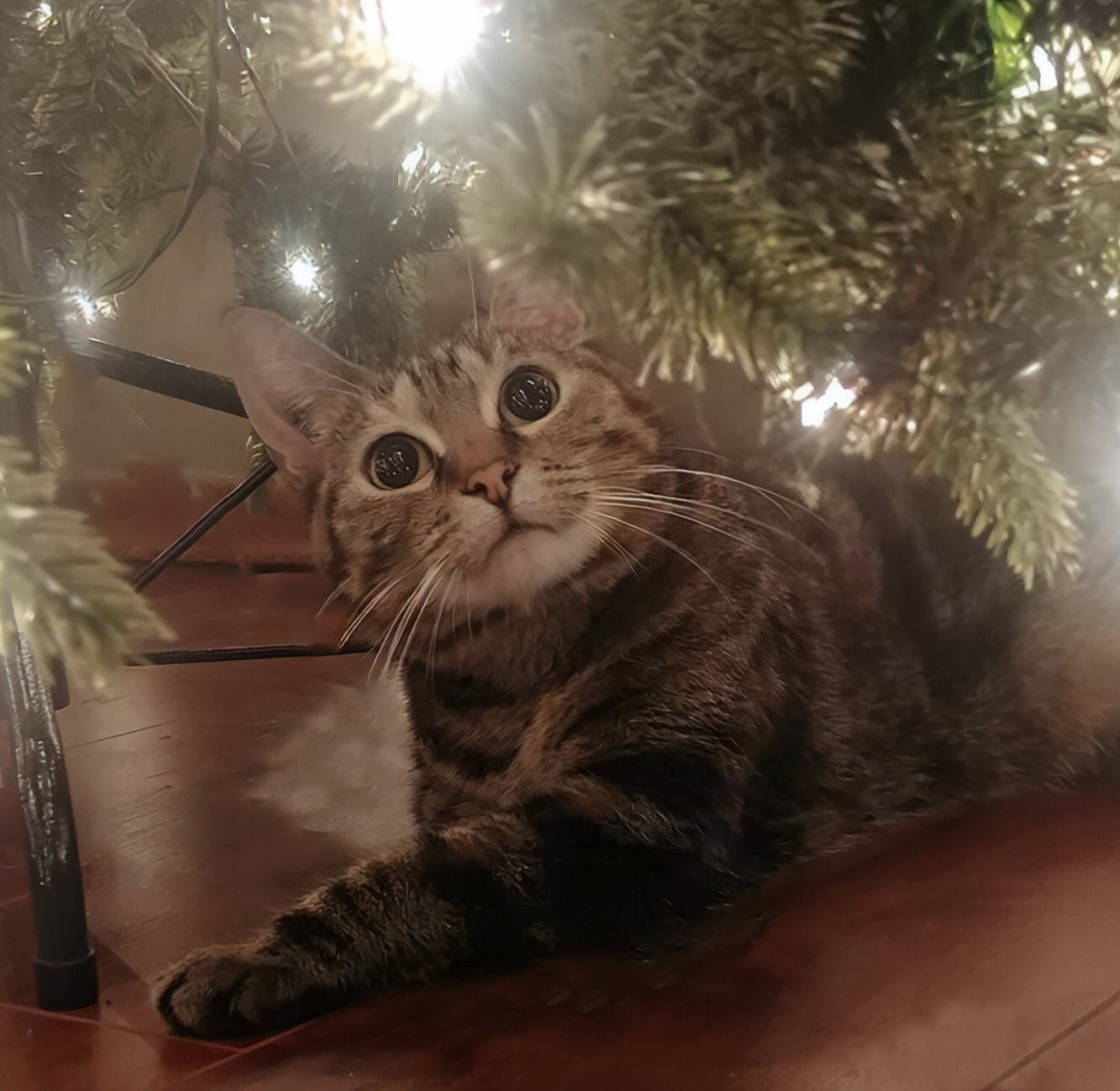 Tardis
Chief Napping Officer
Tardis is the Chief Napping Officer at Weatherlogics. She is pleased to offer her expertise in napping and knocking over Christmas trees. If you'd like to connect with her, she can usually make time in her busy napping schedule between 12:30pm and 1:30pm, or at night, if she's not busy frantically running down the hallway as loudly as she can. Tardis ensures other employees aren't napping at work, because that's her job!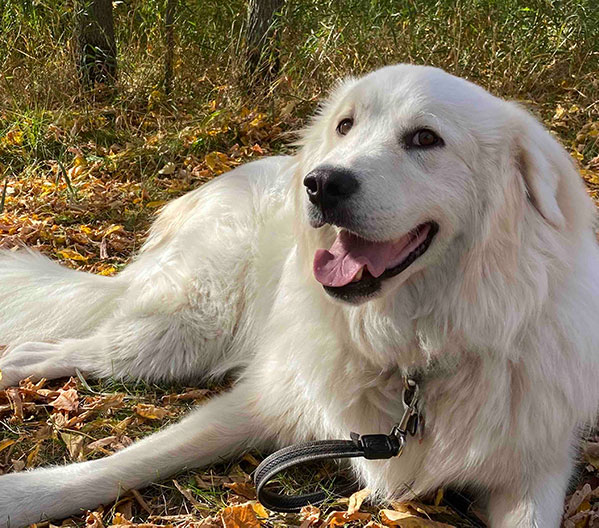 Texas
Chief Woofing Officer
Texas is the Chief Woofing Officer (CWO) at Weatherlogics. He is responsible for overall security and moral at our company. Always eager to greet guests, Texas makes everyone feel at home. But he's not afraid to use his big bark to scare off intruders or keep people on task.
When Texas isn't working, he loves to visit the dog park and play with his friends. He's also a foodie and will not hesitate to try new things – just no vegetables please.